There are several factors why building disputes happen and there are several ways on how to resolve them efficiently. But as the saying goes: "Prevention is better than cure." So maybe we can start from there.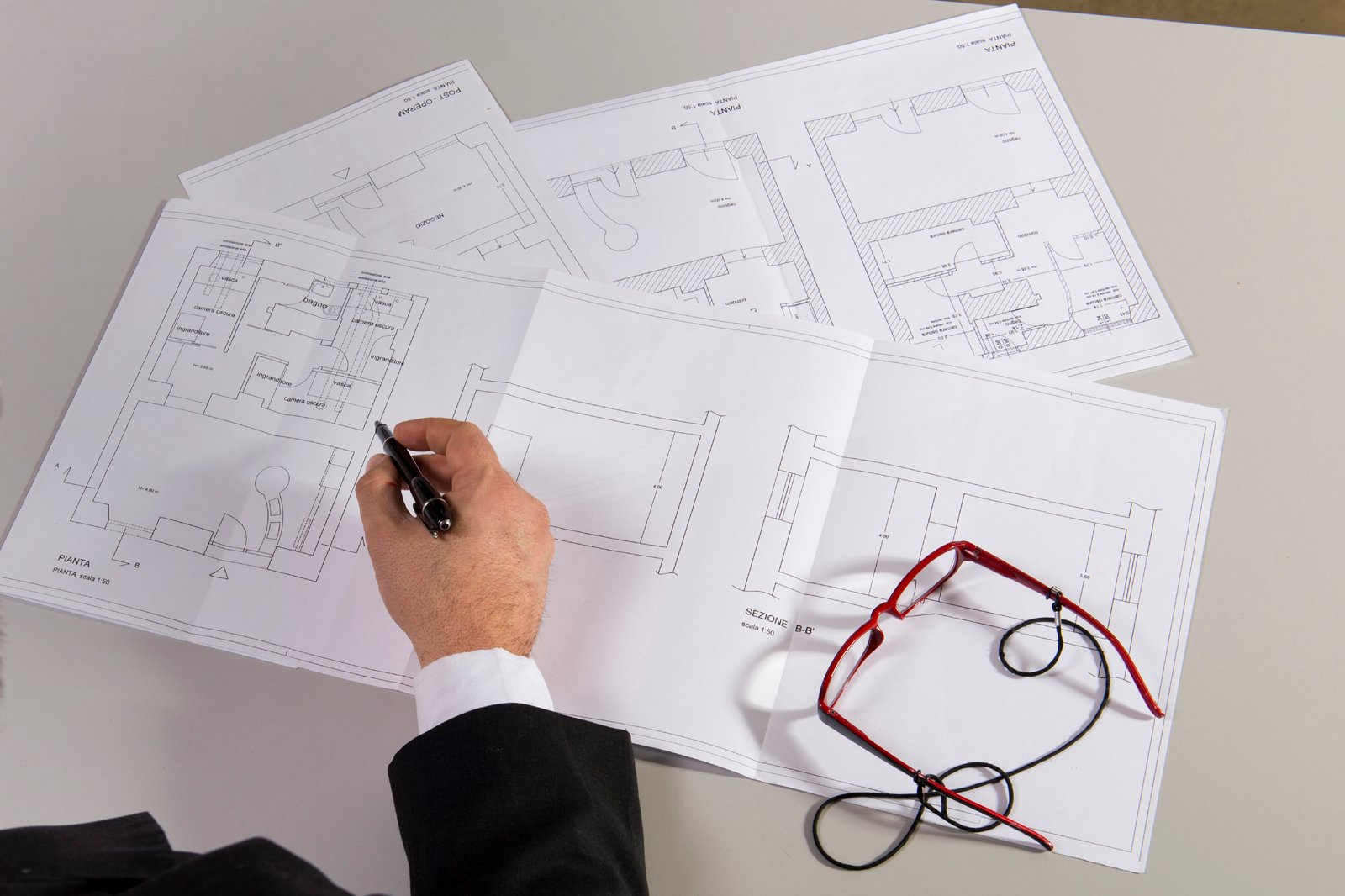 It is better to be aware of the factors that can lead to construction disputes. So as early as the planning stage of the building project, you must arm yourself with vital information. Or better yet, anticipate what the outcome might be. It is better to be prepared and knowledgeable, so as not to be involved in a tiresome process of being in a legal dispute. This can be costly and stressful. And you definitely don't want to deal with that.

1. Hire a qualified contractor

A lot of building disputes are due to building defects caused by unqualified or unlicensed contractors or builders. Many homeowners opt to go for the builder because their quotes are cheaper than others. Maybe there's a reason for that. Sometimes, it might not be the best choice, and there is no guarantee about the quality of construction work. Poor workmanship might cause defects that might be dangerous for the owner.
So perhaps it really is better to invest on a qualified and experienced contractor who is worth your money, time, and effort. Pay good money for good work. Pay someone cheap and you might see cheap results, too.

2. Always consult with a building lawyer

Entering a building project is bound by law, specifically construction laws. It is important that you seek the advice of a construction lawyer to remind you of your legal rights and your contractual obligations. Not knowing what can be subject to the law may cause you trouble. So better be aware of your rights and have them enforced and protected.
A construction lawyer can help you identify any potential risks, and he can definitely steer you away from them. He will know what to look for in a contract. Bad construction contracts might put you in a bad position later on. Should disputes happen, a good construction contract can make the builder pay for any defects and any variations that were not agreed upon.

3. Be in constant communication

Sometimes, poor communication is one of the causes of construction disputes. There could be variations and your builder did not tell you what changes they applied. Or worse, you might not know that one or two of your builders neglected their work and just left without you knowing it. As a homeowner, it is your responsibility to continuously monitor your builders. Similarly, it is the obligation of the builder to be aware of the consequences of their actions.

Need help with building disputes?

Talk to a building lawyer who specialises in residential building disputes. John Dela Cruz, has been practising building and construction law for over 10 years.
Contracts Specialist is a construction law firm based in Sydney, Australia. John Dela Cruz can help you deal with residential and commercial building disputes, construction contracts, strata scheme issues, debt recovery and Security of Payment. Getting advice from a legal expert will help you avoid disputes and prevent construction issues from escalating further.